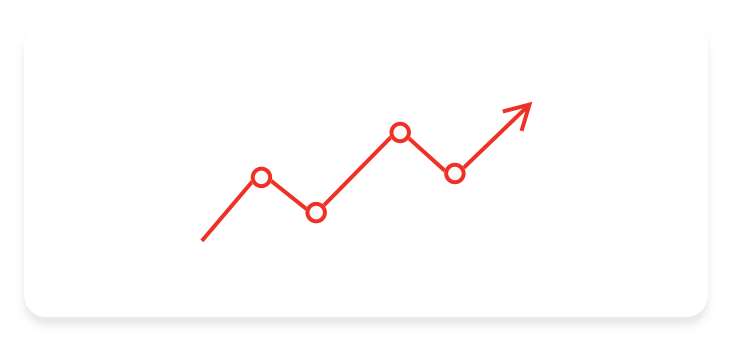 Better cash flow
Proactive payment reminders encourage tenants to pay on time, improving your business cash flow.
View your complete portfolio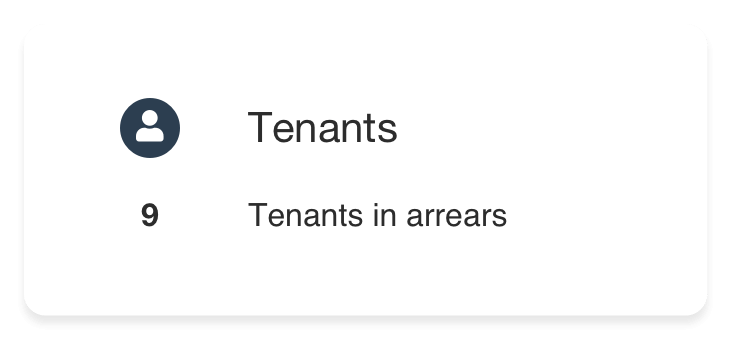 Live arrears data, 24/7
PayProp is bank-integrated, regularly checking your account so you can always see if a tenant has paid - even at 3am.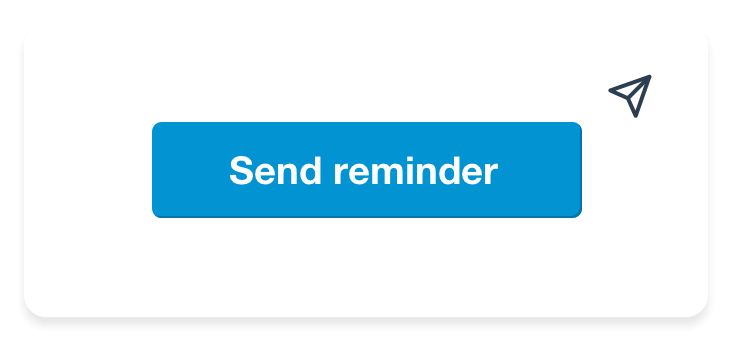 Instant arrears alerts
PayProp shows and notifies you when a tenant hasn't paid. Send email and text message reminders easily from within the system - 64% of tenants respond within 48 hours.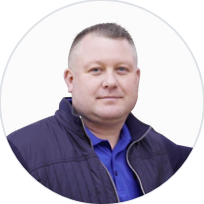 Chris Lesky
PADRentals
"Since we implemented PayProp... our rents in arrears has plummeted downward."