Customer success stories
See how progressive property managers are using PayProp to grow their rental portfolios and deliver payments that are trusted, automated, easy to use and affordable.
Why our customers think PayProp is the ultimate property management automation platform.
Chris Montague
Property Simple
"With PayProp doing all of this on the back-end, it's removed that administrative burden from us, and as we grow in size, it's just going to make our lives much easier administratively."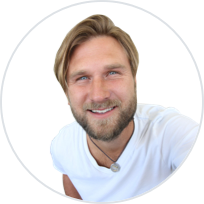 Bryan Droppert
OrangeList
"We've been using PayProp for just over half a year now, and its made rent collection much easier to manage. We are a fast-growing company, and we don't think we'd be able to grow this fast without using PayProp. Both our owners and tenants are very happy with the service and the level of detailed information they receive from it."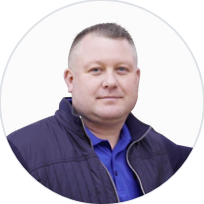 Chris Lesky
PADRentals
"Property managers love PayProp because it is a tool in today's world that really connects with the tenants, connects with the owners and makes the biggest part of the business easier."