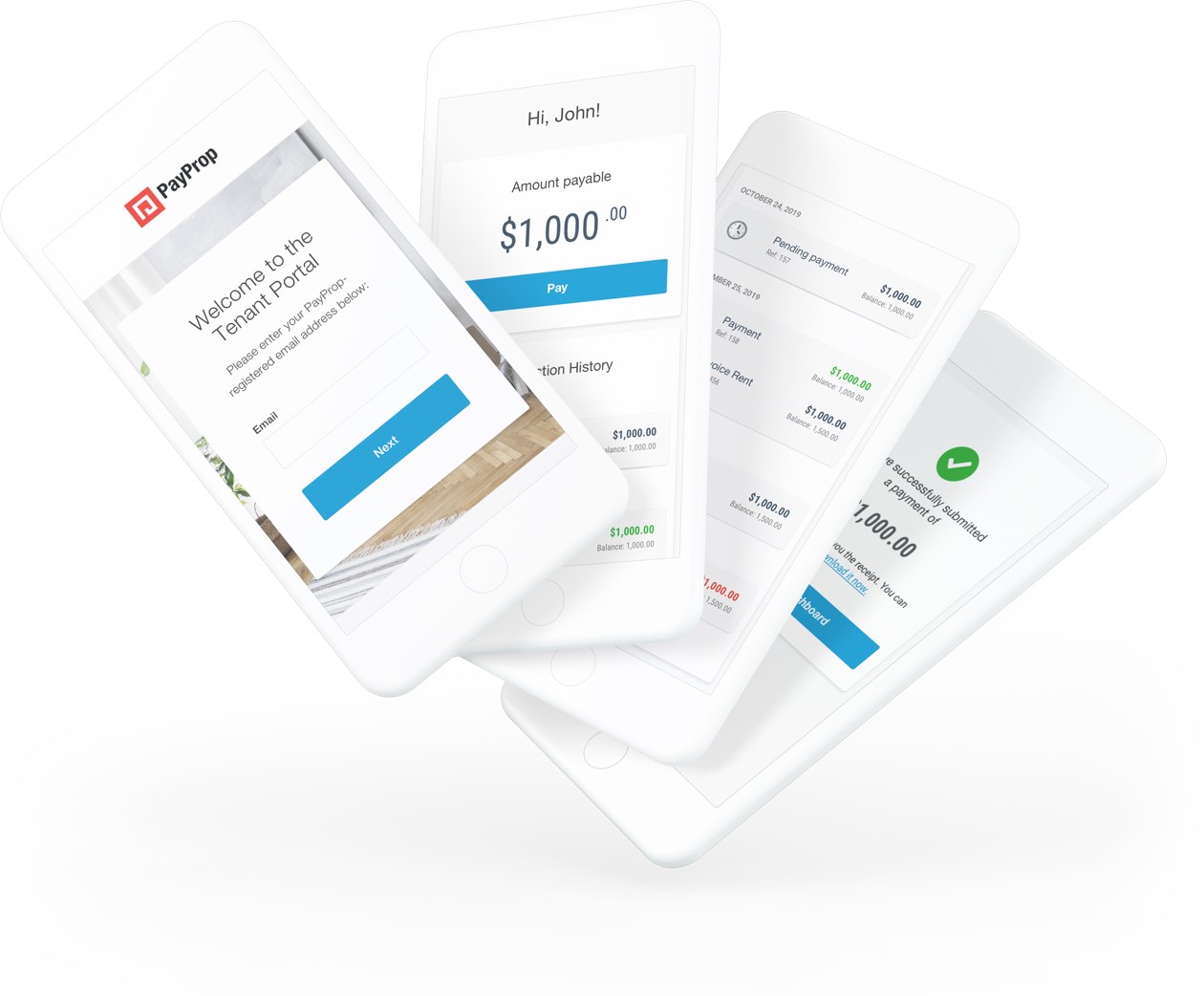 Secure online tenant payments
Give your tenants a quick and easy way to see what they owe and pay in a variety of ways.
More ways to pay
Tenants can view all their statements
Your clients get a complete archive of every statement they've ever been issued - without you lifting a finger.
Up-to-date payment history
Fewer calls and emails about payments - tenants can see their entire transaction history online, for free.
Discover automated communications
Online deposit balance
Give your tenants total transparency over deposits. With the PayProp Tenant portal, the total deposit balance is shown on the dashboard.
Dave Strano
Strano Property Management
"PayProp has made my life much easier."
Simplify your rent collection.
See how