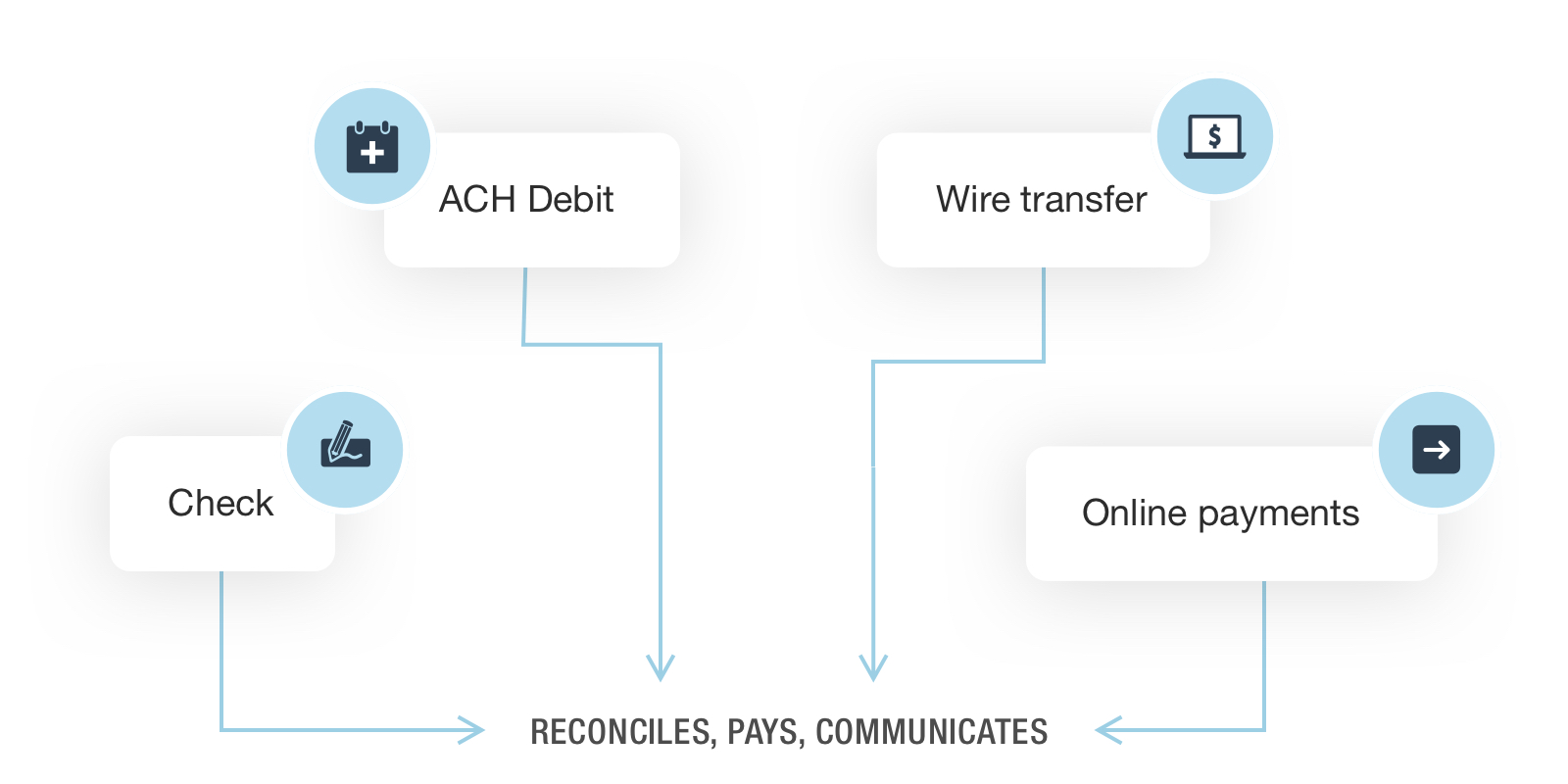 Simplify your life
No matter how the rent is paid, whether it's online or offline it all gets paid into the same account and appears in PayProp, accurate to the last cent.
Easier ways to pay
Improve collections by offering your tenants new payment methods, including online bill payment.
Save time
Don't spend days driving around collecting checks - save gas and see the rent roll in from the comfort of your home or office.

Pascual Candia
Venecan Property Management
"One of the great things about PayProp is it provides the tenants with options for paying the rent."
Bring rental payments into the 21st century.
Get started