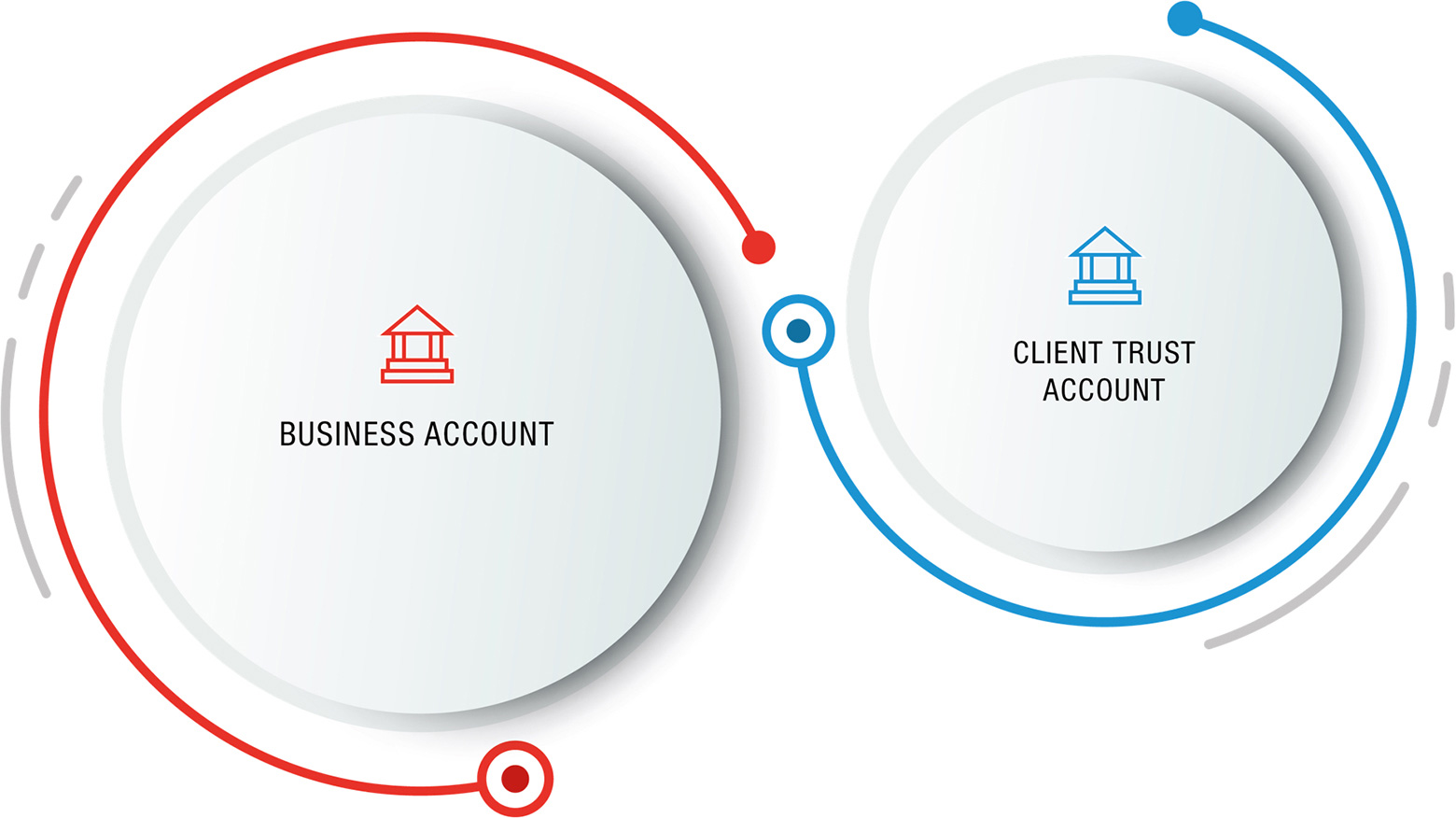 Ringfence your money
With PayProp, your client trust account is separate from your business account, making it impossible to mix your money with that of your tenants and landlords.
Compliance without the cost
Don't spend a fortune on accountants to check your math. Every cent you see on PayProp is accounted for in your bank-integrated, auditable trust account, which is automatically reconciled every day.