Back to testimonials
How Tropical Springs Realty built a new property management model with smart PropTech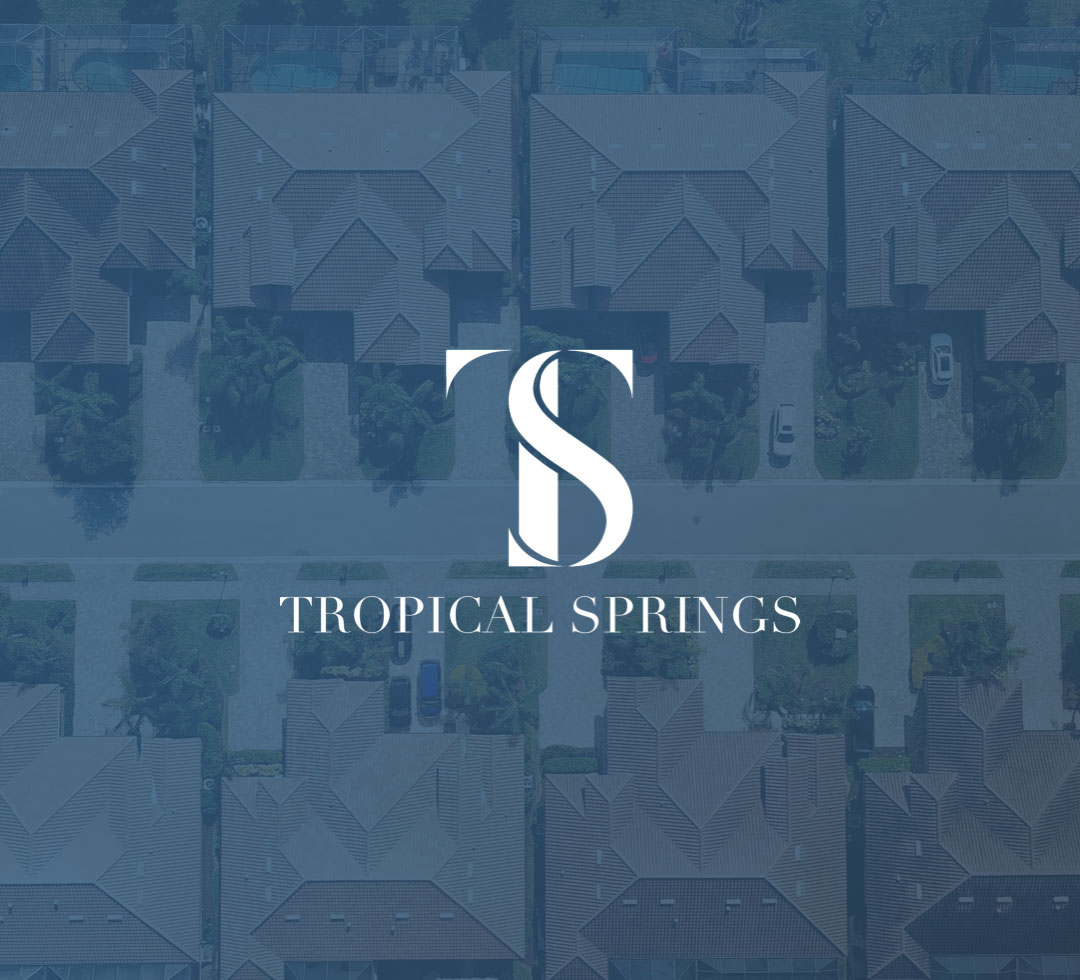 We help manage investors' properties – whether they're out of state or out of the country, says Anthony. Usually they're properties that we've sold, or someone refers them to us.
But while finding properties to manage wasn't an issue for the Tropical Springs team, running a portfolio threatened to become a problem – at least without the right systems.
In at the deep end
While Anthony has worked in real estate for 14 years, he spent most of that time focused on buying and selling homes. To manage the rental portfolio, Tropical Springs Realty employed a dedicated property manager, but in early 2020, he sadly passed away.

Anthony began looking into technological solutions to the problem of payment admin – but as it turned out, one came to him unprompted.

It's a company that's growing right now in the US. I thought it would be a great partnership, to get in at the beginning.
Then Louw [Liebenberg, CEO of PayProp in North America] came in and we got to meet him. I thought it was pretty cool that he took the time to come here and meet with a small office. That kind of sealed the deal for me.
Solving payment problems
With PayProp in place at Tropical Springs Realty, Anthony's payment administration workload almost evaporated overnight. PayProp intelligently matches incoming payments to the right tenants, deducts management fees and other costs according to rules he sets, and then allows him to pay out to his clients and third-party providers in just a couple of clicks.

Choosing PayProp has also given the tenants Anthony manages more ways to pay – something he says is a selling point in the South Florida rental market as many property managers still limit themselves and tenants by requiring check payments.
A lot of the companies here are old school, says Anthony. You still have to fax things. We had a lot of clients that were asking about it, a lot of tenants that were asking about it, and now they can pay electronically online. Then the landlords get their monthly reconciliation automatically sent to them, and they have full transparency to see everything that's going on. They're constantly getting updates on what's going on with their property.
As well as making it easier to collect and pay out rent, Anthony explains that PayProp has also helped him to make sure rent comes in in the first place. He and his team can send automated text and email payment reminders from the PayProp dashboard whenever tenants are late in paying – a simple system that gets results.
It's that constant email – it's always in front of them, they're not forgetting it, he says. We've had to work with a couple of people through this time, but they've gotten caught back up.
Automated payment reminders have even helped Tropical Springs Realty to sign up and retain more property investors.

A brighter future
Armed with his new rental payment automation platform, Anthony can now see a way to grow Tropical Springs Realty into the kind of real estate business he wants to run.
What I love about real estate is the buying and flipping, working with my investors, finding rental properties, managing the rental properties and just kind of getting away from the whole buyers thing, he explains. That type of real estate really allows you to kind of relax and get the freedom of knowing you have money coming in.
If you can build a rental portfolio up, the possibilities are endless – and if you have a good system that allows you to grow, then it's easily achievable. I think my wife could easily manage 50 properties with this system, and that's going to be my goal in the next one or two years to get us there.