Back to testimonials
How RE/MAX Preferred Associates Dallas uses automation to grow with PayProp
March 2022
Joined PayProp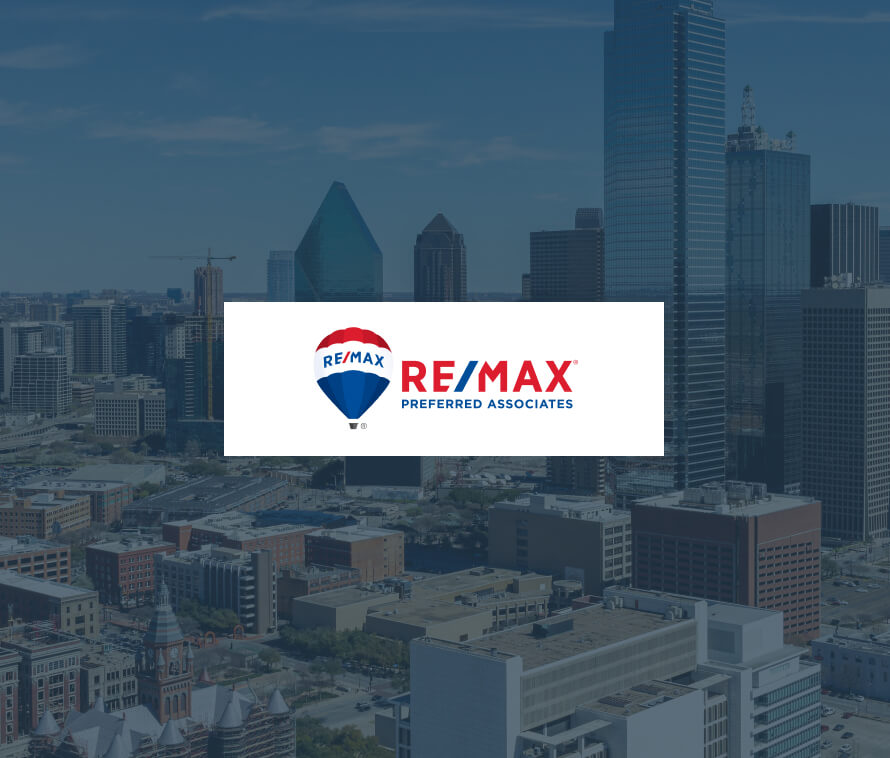 While some real estate professionals are biding their time, the Dallas/Fort Worth-based agents and property managers with RE/MAX® Preferred Associates Dallas, led by Robby Setser, have taken a different business-building approach. They are expanding their property management arm to capture the surge of single-family rental (SFR) housing - and with PayProp's rental payment automation, they've been able to scale up while also cutting the admin on their rental portfolio to just a few minutes every day.
According to Robby, property management offers a consistent source of income, regardless of market dynamics. It's a smart addition for a real estate firm and one Robby's team was keen to invest more time in.
Getting ready for growth
The RE/MAX Preferred Associates' rental arm is in its growth phase, so by getting the right technology into place now, the business can avoid plateaus caused by time-consuming admin. PayProp's rule-based automation is extremely scalable, matching and reconciling rents against invoices and paying out to landlords and contractors in just a couple of clicks.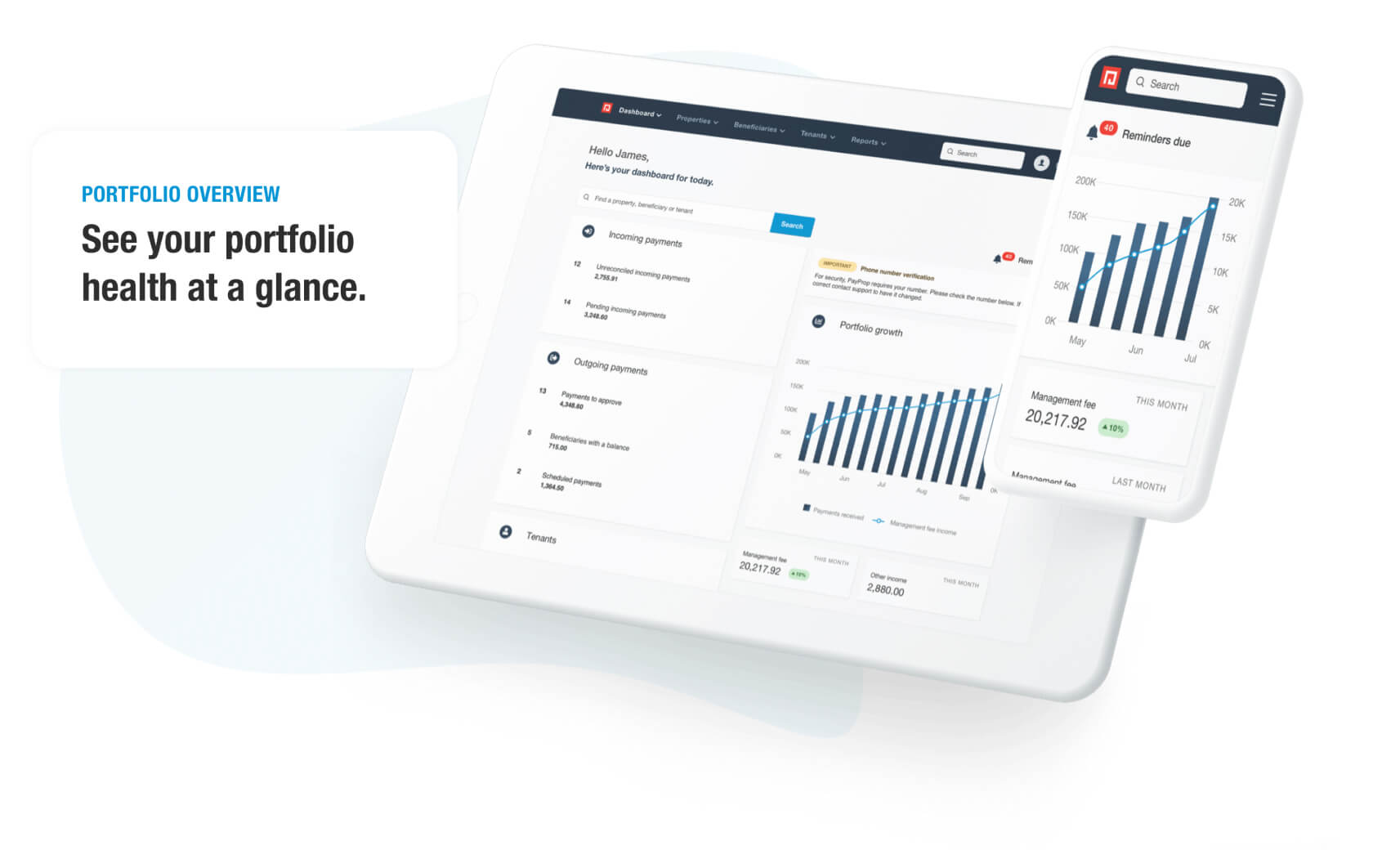 The biggest barrier to success
Before the RE/MAX Preferred Associates team started managing rental payments with PayProp, Robby says that reconciling rents, paying landlords, and sending out invoices was the biggest challenge for his rental business.

He notes, There was always a disconnect: getting invoices out on time and getting tenants in to pay on time because they're dropping off checks during the day, nights, and weekends. And the property managers weren't always giving all the information to us in a streamlined way so we could process everything we needed on the back end.
We were using QuickBooks, but everything else was manual. It was a lot of work for multiple people. One of our agents spent probably 80% of his time on the billing process prep. Then our admin person would pay the vendors, pay the landlord, and pay us. The agent would also chase after late-paying tenants. The entire process had too many hands in the pot and took too much time, shares Robby.
Paying landlords wasn't the end of the long, manual process either. The business also needed to record their transactions for tax reporting and performance tracking - and before getting PayProp, they were doing that by hand.
We had paper files to account for everything, says Robby. Each month we had to review and categorize items to see what came in and what went out. We were using calculators to make sure everything was right, and sometimes we'd find errors to correct.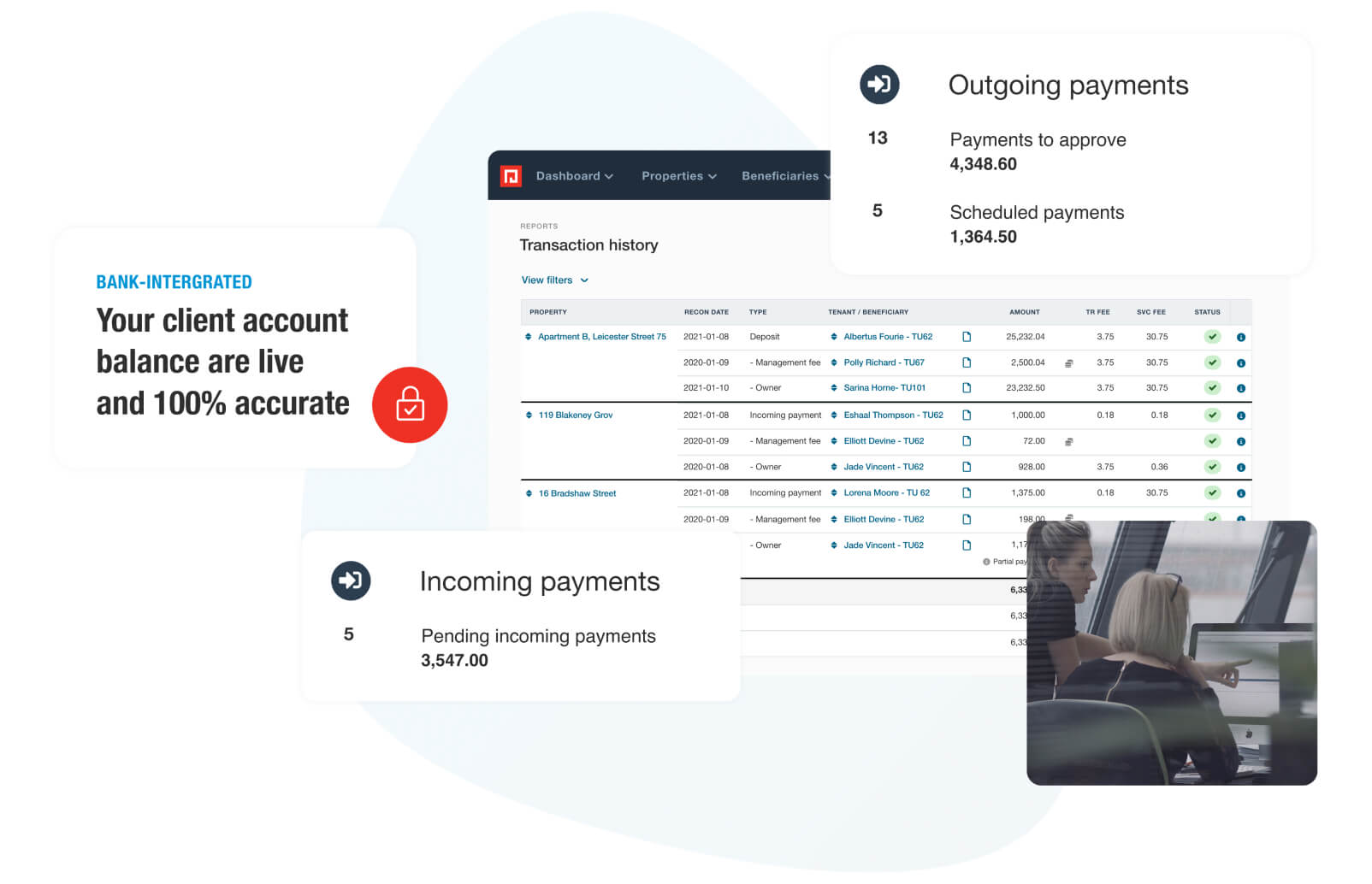 A better way to manage rentals
PayProp appeared on Robby's radar in early 2022. As a RE/MAX Approved Supplier, PayProp is promoted to franchise holders as a rental payment solution. After a demo, he could see the potential for his business and signed up in March 2022. Migrating properties to the new system and training his team proved to be a breeze.
We submitted everything in writing, and PayProp handled the setup quickly, says Robby. The onboarding was smooth and easy, and training was great. After that, everything fell into place.
Switching to PayProp changed everything, paving the way for RE/MAX Preferred Associates Dallas to expand. Instead of tying up four days of an agent's week in payment admin, reconciling rents has become a quick admin task - freeing up that agent to go out and sign more properties.
With PayProp, managing rental payments takes us an hour, maybe an hour and a half a month. Our receptionist logs into PayProp every morning to check the status and handle any notifications or approvals, shares Robby.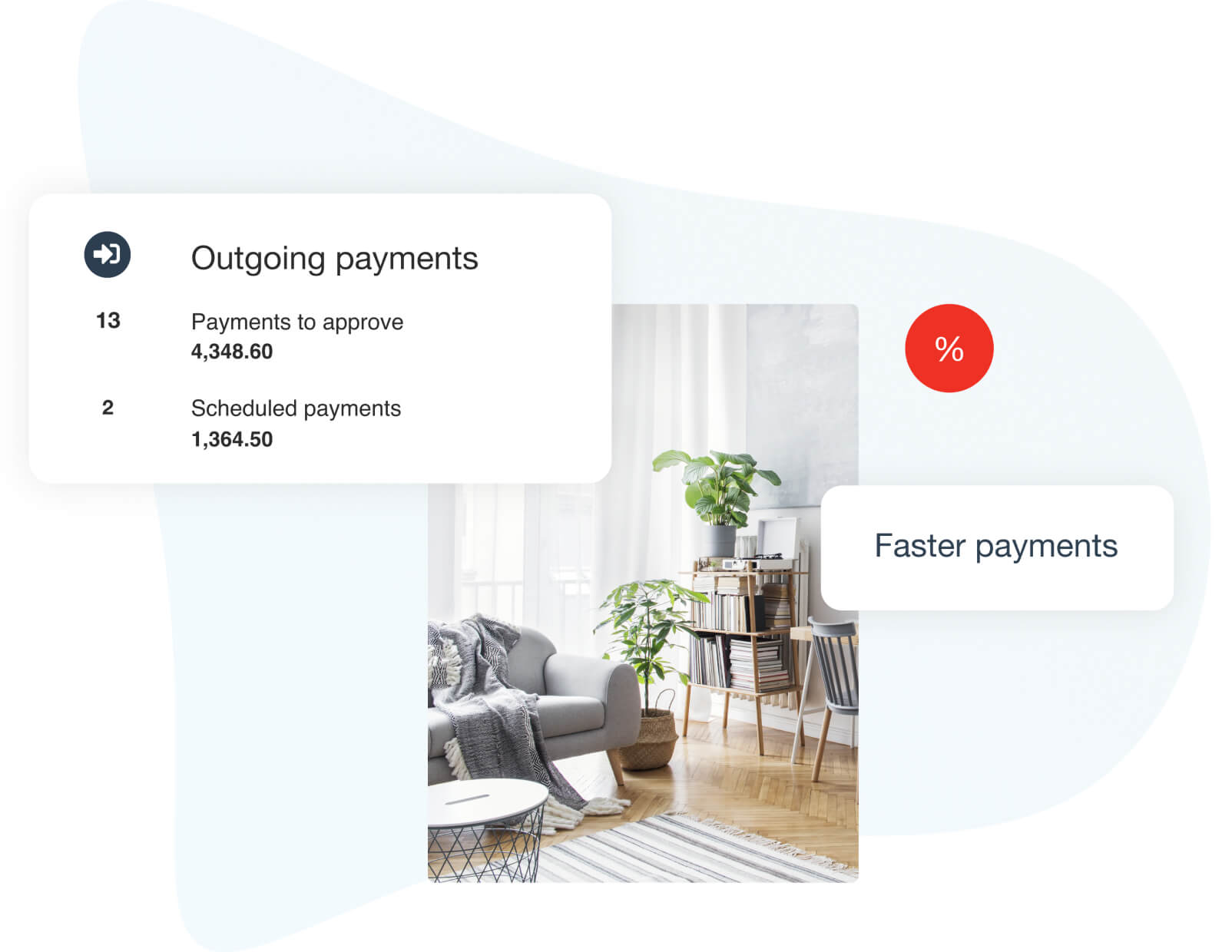 PayProp automatically matches incoming rental payments to the right unit and renter, deducts management fees, and allows Robby's team to pay all their landlords in just a couple of clicks. Vendor invoices for repairs and recurring services are also managed via the platform so that the team can match them with the proper rental unit and owner, authorize online payments, and track them for tax reporting purposes.

PayProp also gives the team peace of mind: PayProp uses live bank data to generate 100% accurate records of all payments in real time with zero risk of human error and provides client-branded statements and invoices for landlords and renters.
The PayProp dashboard is the first place I go. It gives me a bird's eye view of the financial health of my business," says Robby. "Everything to manage my business is on that one screen. Robby adds, I also appreciate the audit log for our trust account and the ability to set access and permissions for each agent individually.
Something for everyone
Since implementing PayProp's automated rental payment system, Robby has received great feedback from property managers, owners, and tenants.
We had some initial pushback from a few property managers, who were hesitant to change and give up control, says Robby. They quickly became fans and love PayProp. Commissions come in faster and via direct deposit. And they have time back to grow the business and bring in new properties. PayProp freed them from admin work.
He adds, The owners have been easy from the start and love the PayProp platform. We can pay them much faster and provide more sophisticated reporting. And with the PayProp Owner app, they can access real-time statements and payment notifications on their smartphones. PayProp has also been a great marketing tool for us in recruiting new owners to our firm.
Robby adds that tenants have gravitated to the Tenant portal, offering them the ability to pay online and see their latest invoice and payment history. Meanwhile, PayProp's maintenance hub provides a central space for property managers, owners, and tenants to manage maintenance tickets and communicate over repairs.

Happy owners and renters, a happy team, and a growing book of rental properties just as planned. It's no wonder Robby thinks every property manager should try automating their rental payments with PayProp.