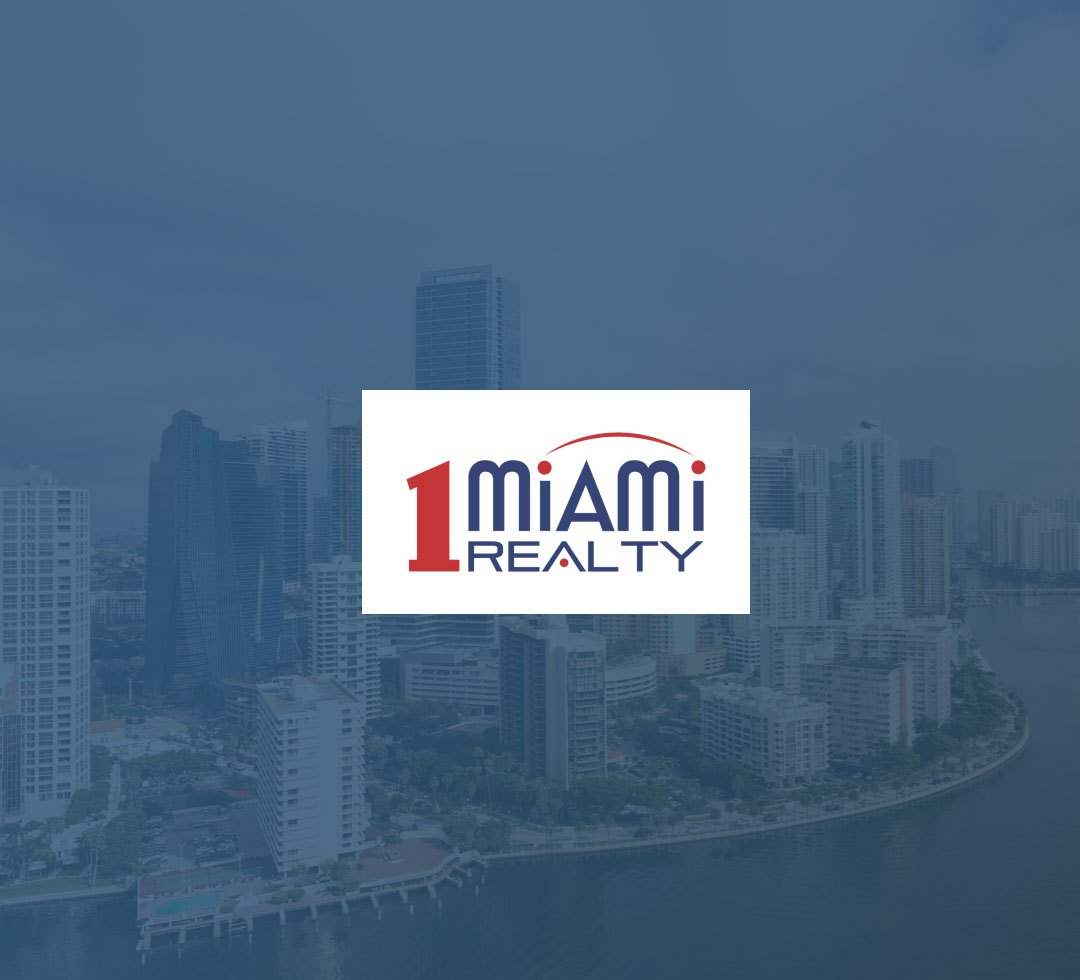 No matter the size or type of property you're looking for, we can help you find it, says Marwan Mata, real estate broker and owner of the company. We offer properties for sale, purchase and rent. We offer loans. We offer title insurance and everything else the client needs for the transaction to be completed – without leaving the office.
Diversifying like this has helped 1Miami Realty to compete and adapt in Miami's competitive, fast-changing real estate market. And thanks to South Florida's popularity with both domestic and international real estate investors, property management has become a key part of the company's mix of services.
Property management is a vital after-sales service for investors who can't or don't have the time to deal with tenants, applications, repairs etcetera, explains Marwan. We put the satisfaction of our customers as our first priority. We take care of the property as if it's our own, and so the client is always happy. Whether you are an owner or a tenant, your satisfaction is always guaranteed with us.
Doing the basics better
In January 2020, 1Miami Realty became a PayProp-powered real estate agency. While Marwan was already convinced that property technology could help his business, this was the first time he could enjoy its full potential, he says.

1Miami Realty uses PayProp to automate its rental payment processing. The platform automates incoming and outgoing payments according to rules set by the team, so property investors and contractors receive their money quickly and securely. All transactions are logged and visible in real time using live bank data, giving Marwan and his brokers a complete and accurate view of the financial position of any property in their management portfolio.
With the payment processing fundamentals taken care of, the team can now focus on adding value elsewhere – delivering great customer experiences, providing after-sales services to property investors, and selling and renting more properties.
Flattening the learning curve
Like businesses across the state, the 1Miami Realty team had to adapt their usual ways of working during the COVID-19 outbreak. In March, they announced that the office would be temporarily closed and that all work would be handled remotely – a process in part made possible by the technology they had put in place just weeks earlier.
Whether I am at home during quarantine – or on vacation in Hawaii – it doesn't matter, says Marwan. PayProp keeps me up to date with the accounts receivable and accounts payable. It sends the information to my email inbox in real time. It's wonderful – I'm informed of everything that happens, and everything is taken care of remotely and efficiently.
The peace of mind of knowing that payments are being processed as normal has allowed Marwan to treat remote work not as a crisis, but as an opportunity for reflection and growth.